Incredible Pavement Art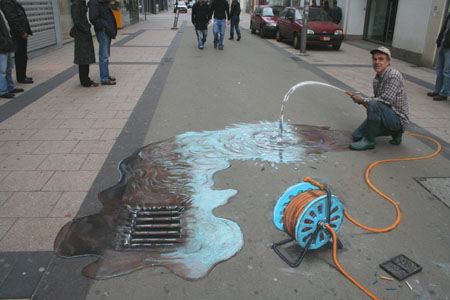 Waste Of Water…..
The incredible pavement art by Julian Beever. Julian Beever is an English chalk artist who has been creating chalk drawings on pavement surfaces for more than a decade. His works are created using a projection called anamorphosis and create the illusion of three dimensions when viewed from the correct angle. Beever works as a freelance artist and creates murals for companies and he has worked all around the world.
Arctic Street Conditions With Soft Drinks.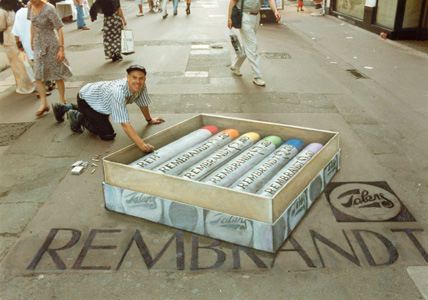 Rembrandts With Rembrandts.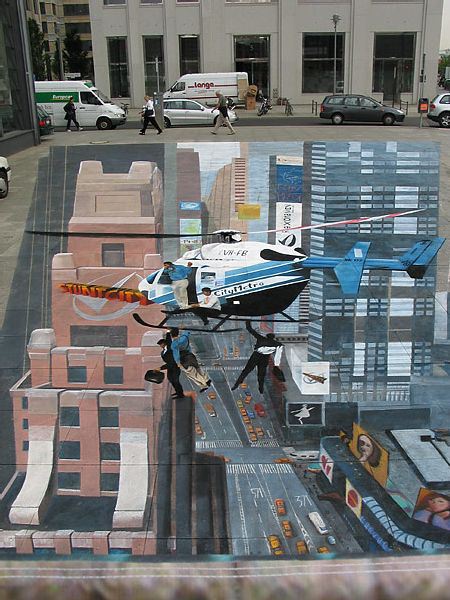 Get me out from the city.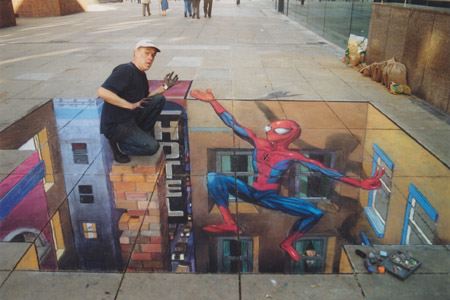 Don't worry Julian,  Spiderman  to the rescue above and below this London street.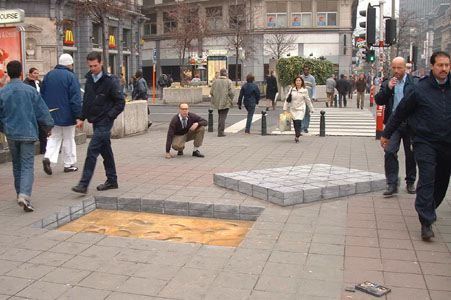 Pre-modernist and Post-modernist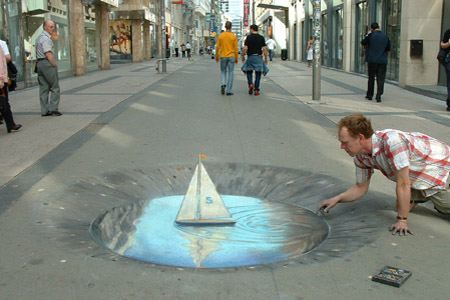 The boat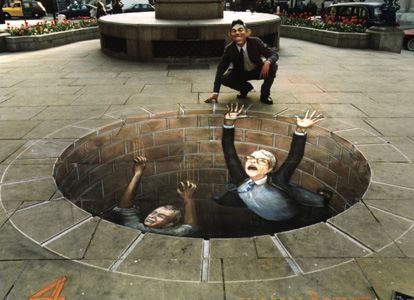 Politicians Meeting Their End. Tony Blair?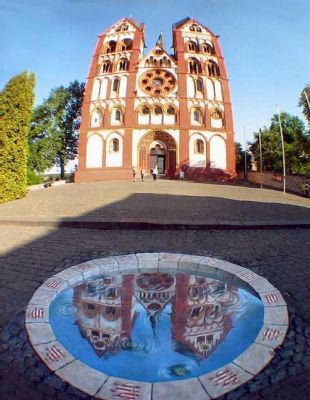 Reflection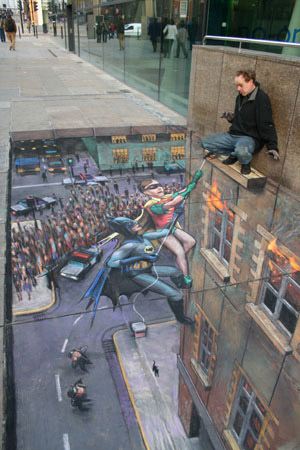 Hang on in there Julian, Batman and Robin to the rescue.
"As an Amazon Associate, I earn from qualifying purchases"
Dr.Fone V13
One-Stop Complete Mobile Solution
Wondershare Recoverit
Data Recovery
Exclusive Education Savings
for Wondershare